Create by yourself
apps
systems
e-commerces
marketplaces
startups
SaaS
without using a line of code
A new
Super power
that has been changing the way technologies and companies are created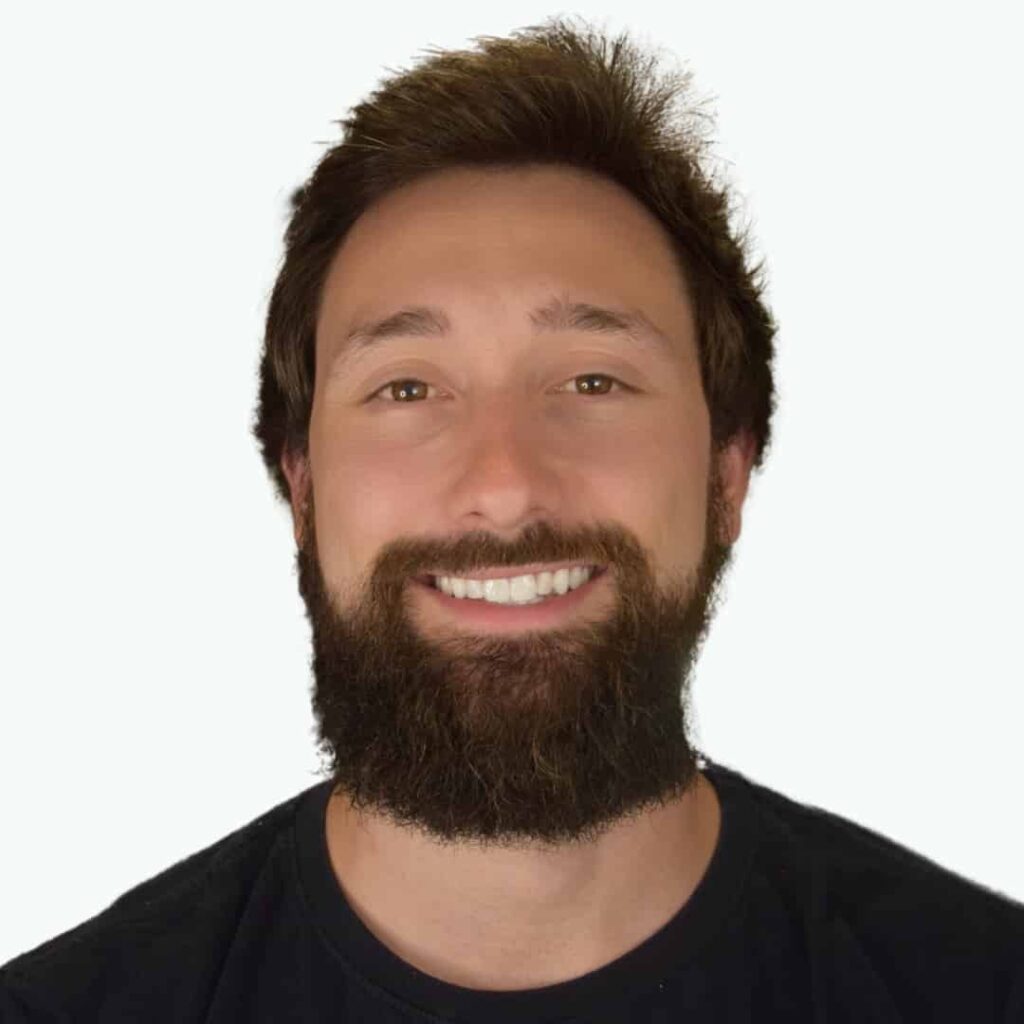 Being fascinated by entrepreneurship, when I met no-code, it was as if a new world of possibilities and opportunities had opened up, I had no doubts and I fell headlong into this universe.
Bubble expert, I've been translating my years of experience with consulting, management and entrepreneurship to the worlds of technology and no-code.
Graduated in Engineering, I ventured into the world of code carrying out projects as a Data Scientist before undertaking.
After creating my own startup, I was amazed at the power of the no-code and how far anyone can go without any technical knowledge. Specialist in FlutterFlow and AppGyver, I have a great passion for teaching and helping people.
No-code is the future and the time is now
Globe Newswire projects revenue generated in the
U$D181 billion
until 2030
Companies already with their eyes on this revolution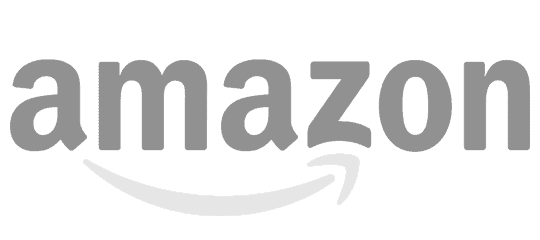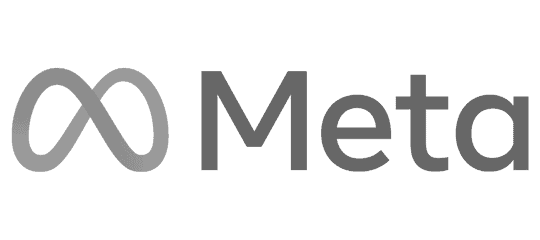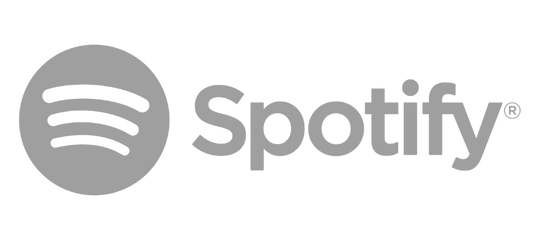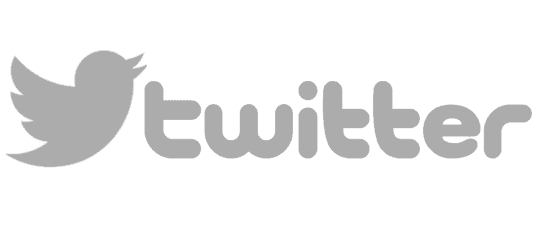 Of the
start up
your no-code journey and surf this revolution
little grasshopper trail
For those looking to learn more about the no-code universe
Get to know the tool in practice
no-code Master Track
For those looking to accelerate their no-code journey and take it to the next level
Get inside the no-code universe
2 new videos about the No-Code universe every week
No-Code Start-Up Blog Articles:
Years ago, the only option that Jeff Bezos and Mark Zuckerberg had to create Amazon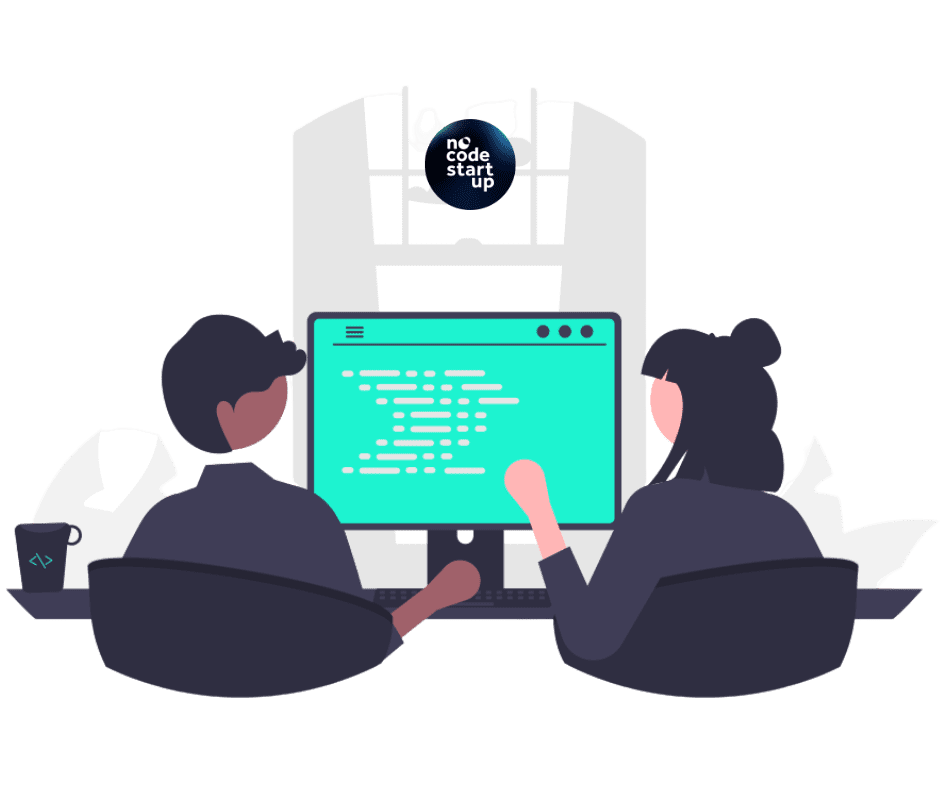 Have you ever had contact with No Code tools? If you've never heard of it, know that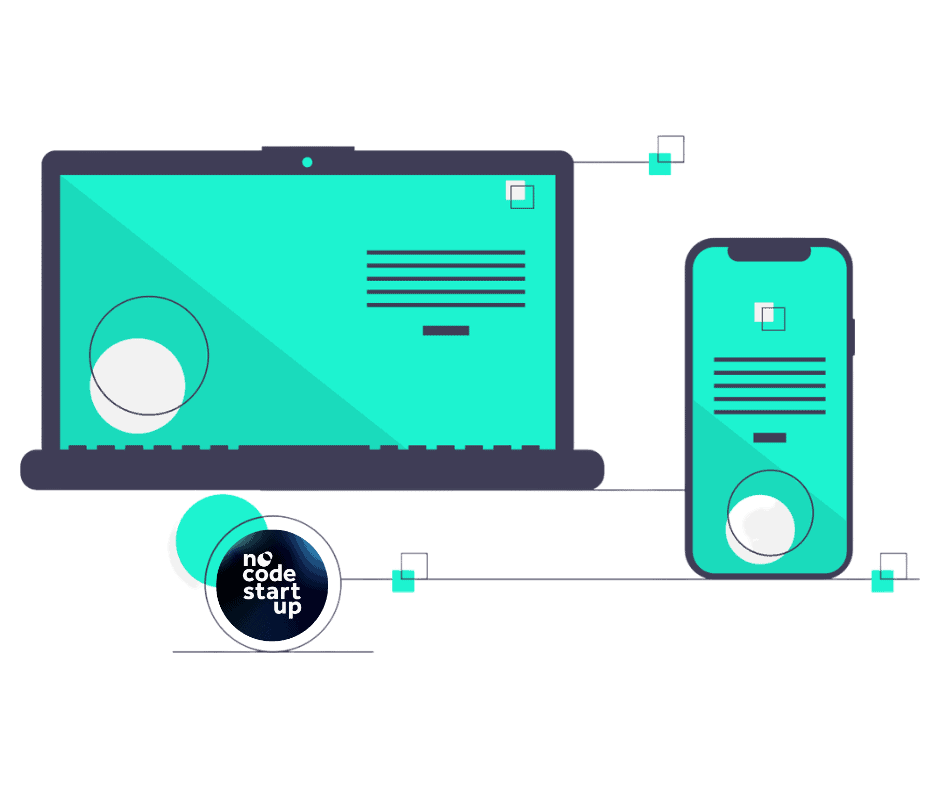 If you're thinking about having your own app, you're probably wondering how